Holding the MAGA extremist House accountable.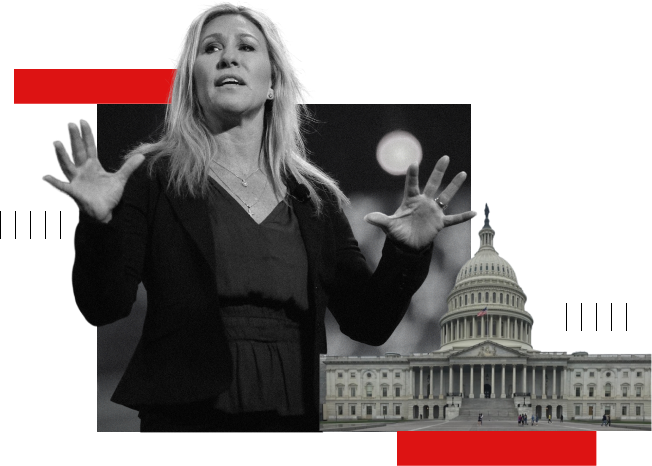 The incoming majority in the House of Representatives has promised to spend its time on sham investigations and political stunts.
We are committed to holding them accountable for how they choose to wield their considerable new power.
Americans want to see their elected representatives in Congress working hard to make this country a better place for their children and grandchildren.
The House Accountability War Room is pushing back against an extreme agenda that puts power over the freedoms and wellbeing of American families.